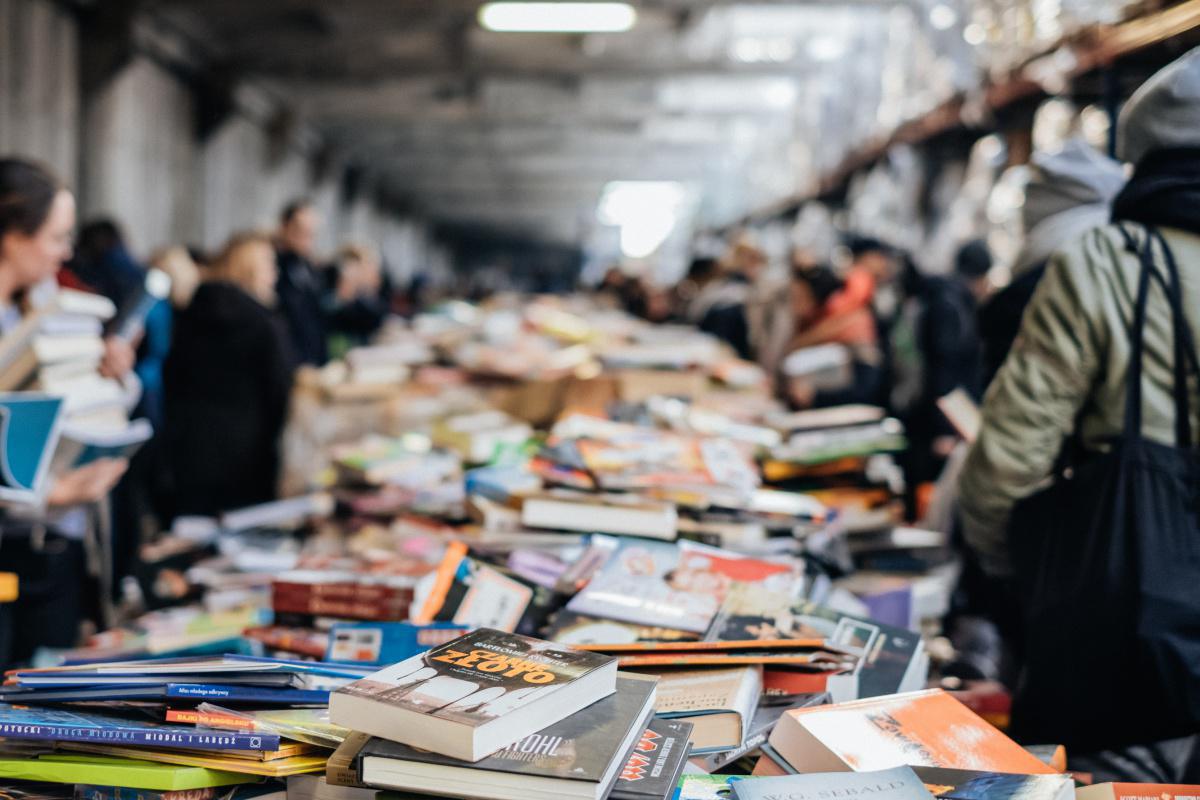 Dear families,
During this week we are going to celebrate the Book Fair at the school library. This fair brings many recent publications published in the UK for children and young people.
Along these days the students will be able to attend storytelling and will also be able to visit the fail during school hours. The fair will be open for families at the following timetable for visiting and shoping:
Wednesday 5: 13:00 - 15:00
Thursday 6: 13:00 - 15:00 y 16:40 - 18:30
Friday 7: 13:00 - 15:00 y 16:40 - 18:30
We are looking forward to seeing you enjoying the fair!