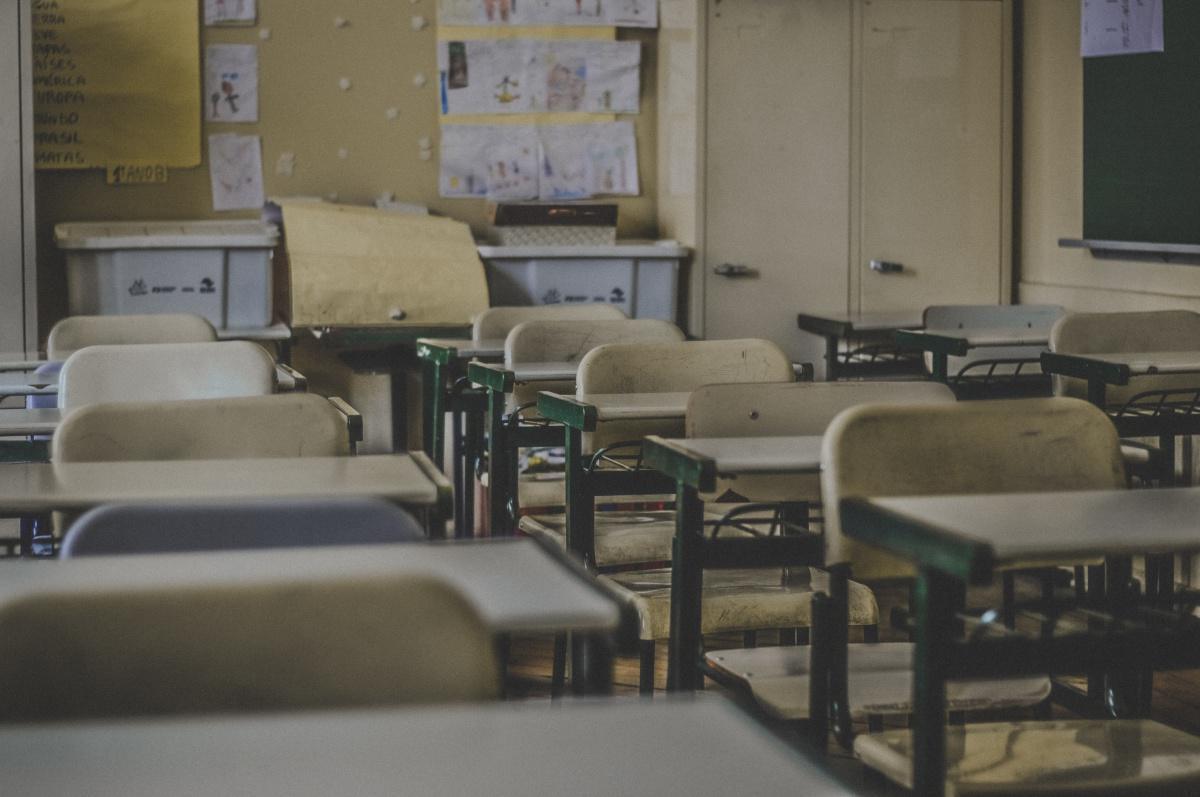 Dear families,
For this year, there's a vacancy left in the School Board, in the parents field. We would like to cover this vacancy and that is why we're asking you to become a member of the Board. If you are interested, please let us know wrinting an email to the followind address: cpcarden@educacion.navarra.es
In case there was more than one candidacy, we would start a selection ruled by 71/2019 resolution of 7 October.
The timeline to submit the candidacies will end next 28th October.
Kind regards,
Mamen García
Chief CPEIP Cardenal Ilundain
Av. Marcelo Celayeta 117
31014 Pamplona
Tf: 948132188